Animator: a dream job?
A wonderful sandy beach, a dreamy hotel pool and good-humored holidaymakers everywhere: animators have a wonderful workplace. But entertainment has absolutely nothing to do with a vacation under palm trees and cocktails by the pool. We are looking for organizational talent who can spread a good mood all summer long, guide sports and games and comfort children. For educators or sports students, a season in the holiday paradise is often not just a lucrative job, but an important building block in the curriculum vitae.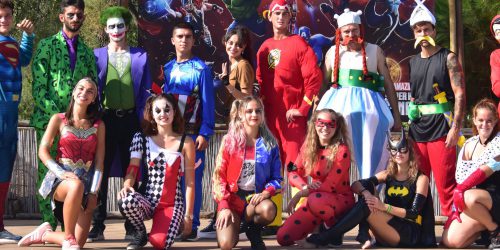 First experience
One of our most important tasks is surely to give you as much information as possible about what to expect! In this section you will find some answers to the most frequently asked questions. The others will be answered directly during an interview. Are you extroverted, sociable and enjoy dealing with people of all ages? Then an animation job abroad is probably the perfect summer job for you. As an animator, you work where others go on vacation. You spend a large part of your working time at the pool, enjoy the warm climate in the south and earn money on the side during your summer or semester break. What animators appreciate most about their job is the relaxed atmosphere, the varied tasks and the friendships that arise among colleagues and guests during an assignment.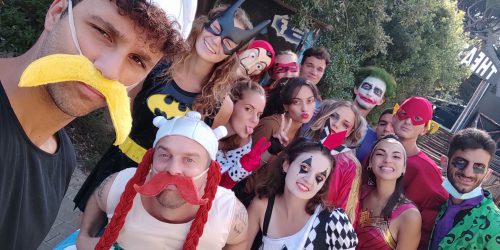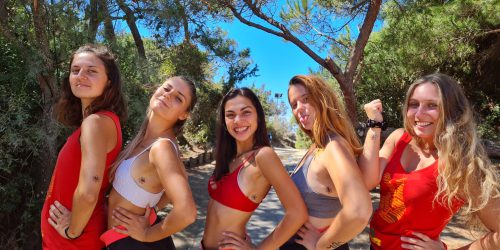 Useful tips
What should I write on the résumé?
Simply your personal information, the school you attend, what you enjoy doing and whether you practice sports or artistic disciplines.
What does the interview consist of?
A simple video chat to get to know you better and give you as much information as possible about the experience.
Who decides the goal?
The destination will be suggested by the chief of staff based on your availability, language skills and role. Where's the first season? We strongly advise against a first season in a foreign country, especially if it is far away (Italy, Spain, Greece are fine …) as you may have difficulty returning, especially if you don't finish the season because you will have to pay for the return trip.