Animation staff: the main roles
One of the most important steps is choosing your role. The role is chosen based on one's profile (suitability, languages, skills) and is certainly an important moment. The advice of our recruiters and your impressions during the training will help you with this. Look at all the possible profiles of an animator.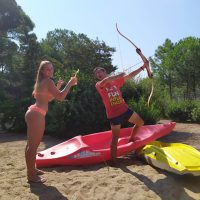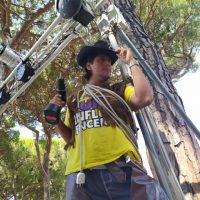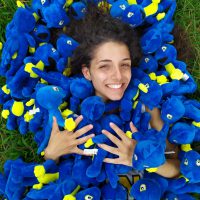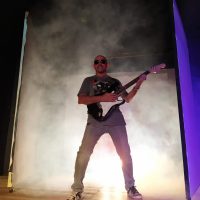 Staff
At the top of each staff is the animation manager, whose job it is to coordinate all the team's activities, to maintain contact with the company and the management of the resort.

Paky Club animator: the mini club animator (more traditional definition). Working with kids is complicated, you have to have the skills and the enthusiasm, it's definitely not a supporting role! The goal? To encourage contact among children, organize and manage playful, sporting and creative activities. A show is organized every week with children as protagonists, a real musical in which the entertainment staff also take part.

Entertainer in the Junior and Teen Club: This is the entertainer who takes care of slightly older children and teenagers (10-12 years and 13-18 years). The task is always the same: to encourage the mixing of children / young people and to organize playful activities and sports.

Sports entertainer is the animator who is responsible for organizing team sports, games and tournaments such as soccer, beach volleyball, bocce, beach tennis, etc. This role is similar to the contact manager role, but is more dedicated to sports and tournaments.

The fitness trainer is the animator who is responsible for suggesting and managing the daily gymnastics activities: from muscle waking up to aerobics, from aquagym to Pilates or Zumba. The basic requirement is the ability to teach at least one aerobic discipline.

Hostesses and stewards are entertainers who take care of reception and service tasks in larger resorts: reception in the restaurant, allocation of parasols, reservations and registrations for the various activities and excursions … The main characteristics are a strong predisposition to contact and good looks.

Choreographer whose main job is to create the choreography of the shows and teach it to all staff. In many situations he is the director of the evening program.