Stage Online: a new Frontier of Training
Lock down, distancing, smart working, distance learning … are terms that have entered the collective imagination in recent months.
Unfortunately, due to the health situation, for the moment it is not possible for us to organize "face-to-face" auditions and internships and for this reason we have taken steps to create an appropriate selection and online training path at the time, but that it was still original and engaging.
Ours does not want to be and is not the usual boring and scholastic online training, but it is full of practical tests, challenges and role playing that help candidates understand the animation experience.
Of course we cannot forget that a first-time animator needs information and contents, but even those are offered in a modern, multimedia and fun way.
We are actually experiencing a time that seems suspended but let's not waste it!
We do not offer the usual webinar training, but a real online experience totally free dedicated to those who have decided to become an entertainer for the summer.
These are modules created to express one's personality; interactive and engaging training moments that allow the candidate to express their talent and necessary for tutors to be able to transmit the principles of the work and prepare for the first experience.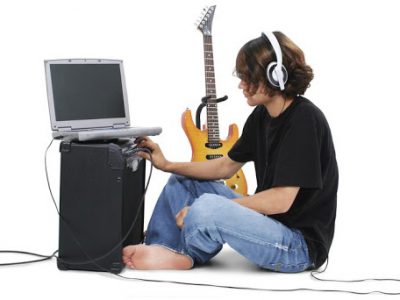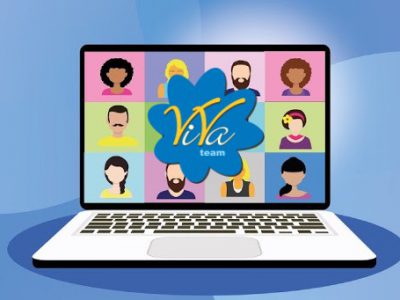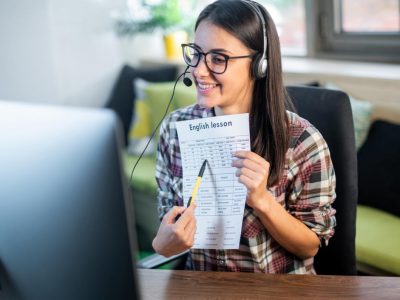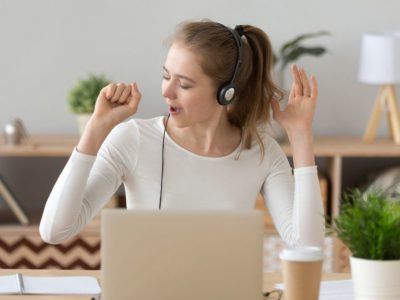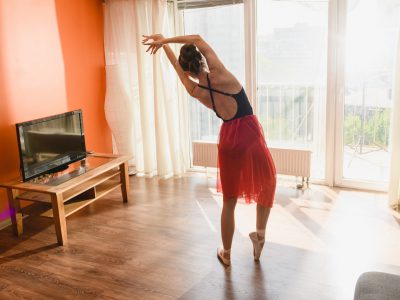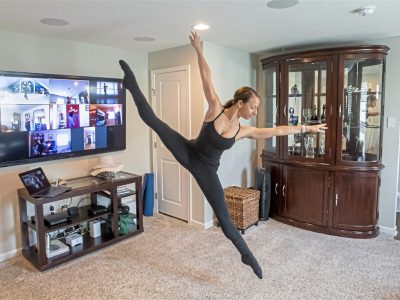 Some examples of the Perfect Day in the smart version?
Video presentazioni

Talk - show informativi

Lezioni di Fitness

Moduli formativi dedicati a Contatto, Junior, Hostess, Mini e Baby Club, e Sport

Social Talent Show

Laboratori "Musical e Cabaret"

Sala prove per ballerini e performer

Giochi aperitivo e caffé

E molto molto altro....